Who are we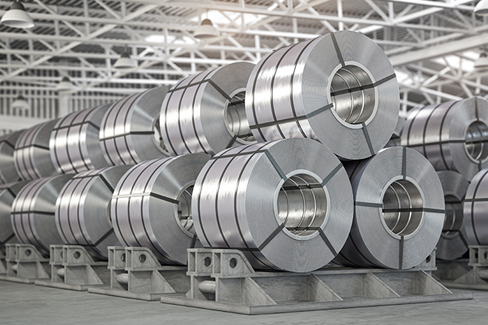 Y
velinox
de
velops
stainless steel furniture
for
the
food
industry.
Operating since 19
82
, we
are located in the
French
Loi
re Valley
.
Initially created near Paris, the company moved and expanded its headquarters to Amboise in 1995 to face new developments, while the historic building in the Yvelines reshaped into a business office.   
In June 2021, Yves Fournier transferred YVELINOX to Olivier Tabusse. The new CEO carries out further developments aligned with the values that made the company's reputation. 
Our staff is a team of 43 including project designers, experimented metal workers, qualified electricians and installers, refrigeration specialists. Our turnover amounts to €6M, with a steady growth. 
The expandable 40,000 sq.ft factory hosts state-of-the-art equipment, both recent and high performance.  
 Our products range from supermarket fish stalls to large catering or restaurant facilities, cocktail bars and the professional kitchens of a starred Chef. YVELINOX shapes 700,000 pounds worth of stainless steel on a yearly basis.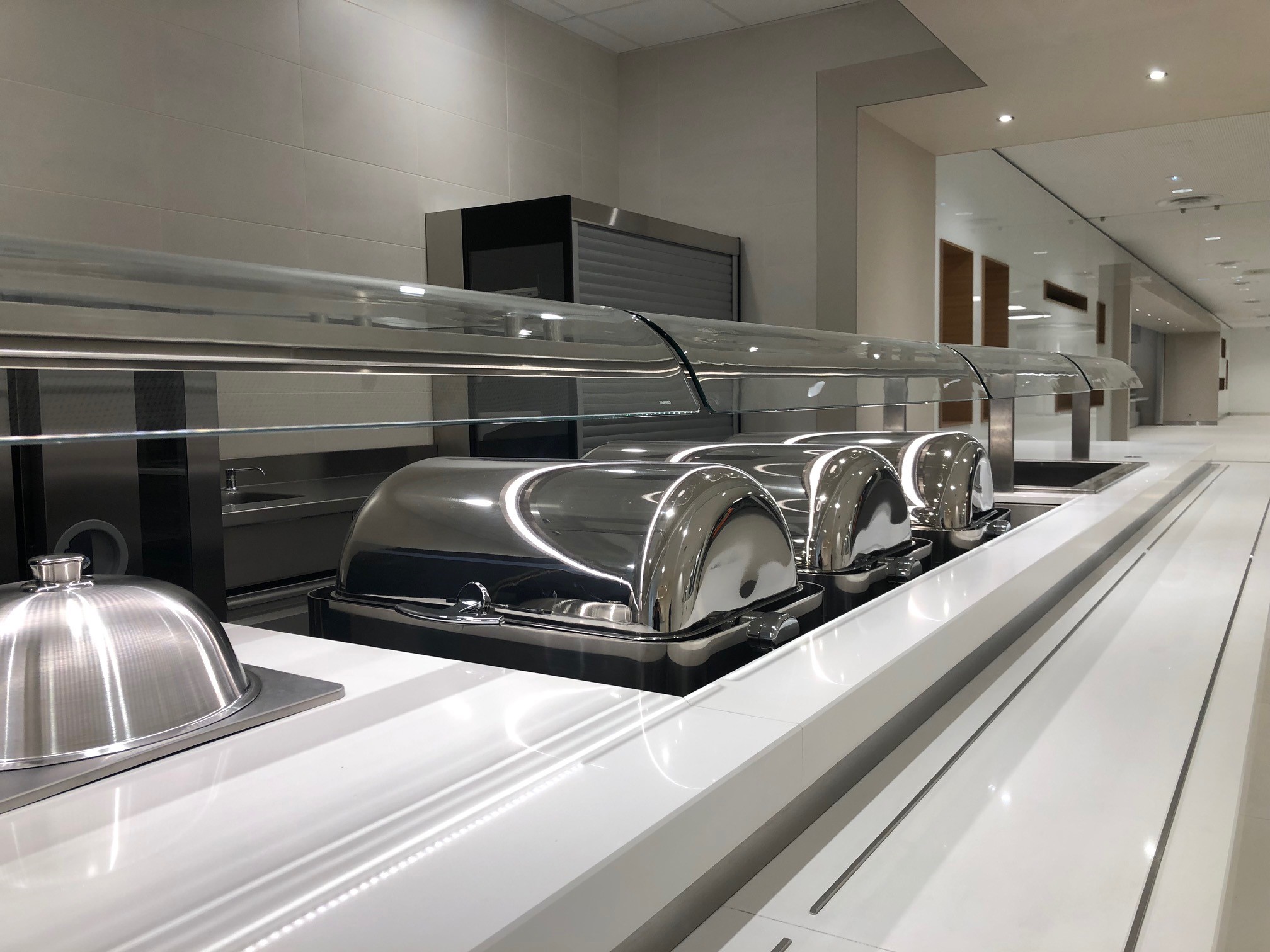 From stainless steel to
new materials for professional kitchens
As a symbol of technology and purity, steel is a modern material, both hygienic and stainless, which makes it a must-have for catering combined with its trendy decorative features. It is also 100% recyclable! 
YVELINOX is proud of its 30 year long expertise in steel designing, now often combined with other materials such as granite and artificial stone, wood or resin. 
Our expertise mainly applies to bespoke projects and support as well as design concepts.