Made in France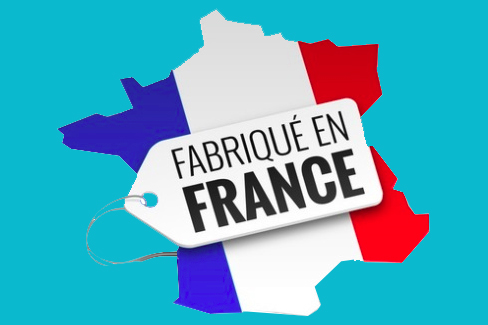 100% produced in the Loire valley
Digitally assisted laser cutting and/or punching as well as folding ensure speed and precision, while assembly and finishes are entirely hand-made.  
Steel or other metals along with most accessories are produced in France, guaranteeing a Made in France production by YVELINOX.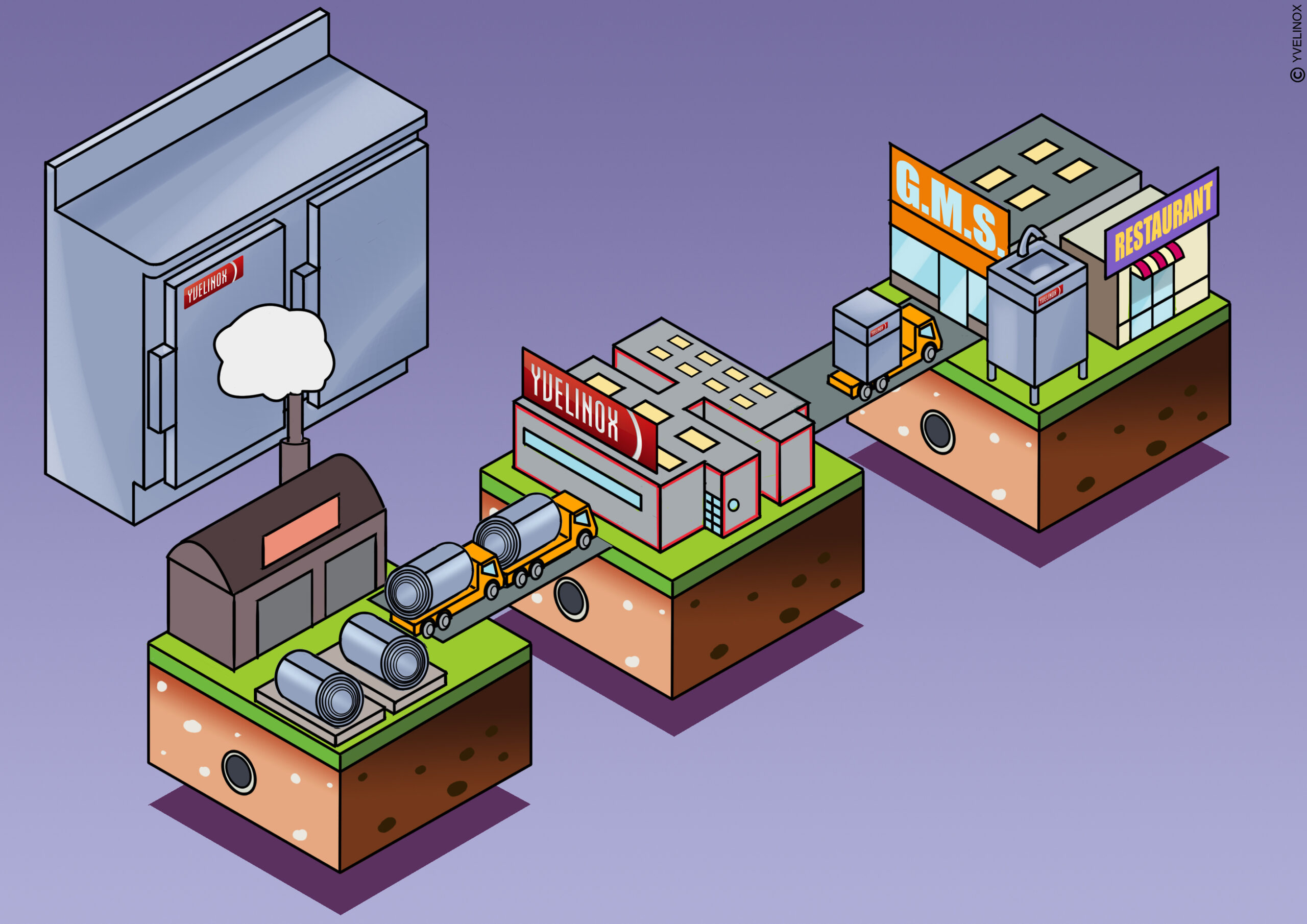 Trac
e
ability
: A dedicated team for each project
Our projects are entirely traceable. For each piece of furniture produced, whether in the designers' office or workshop, a team is dedicated to each customer. Once a project is completed, archives including technical data prepare for speedier future after sales service or complementary orders.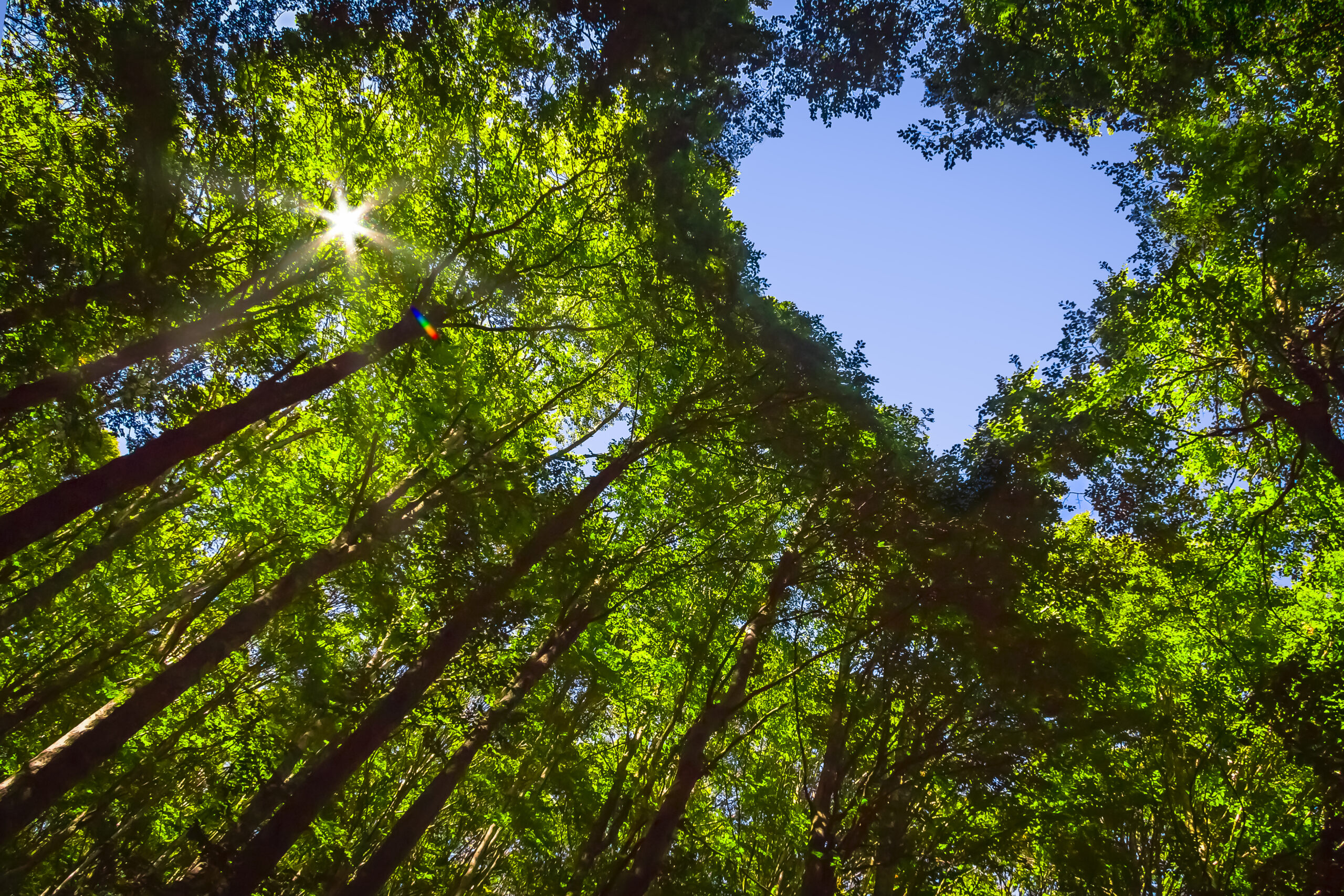 At
Yvelinox
, we care for the environment.
Our production is made to be: 
-long-lasting: the quality of our steel and design prepare for easy troubleshooting. 
-recyclable: our steel and most materials used are recyclable. 
-environment-friendly: cooling gases comply with regulations.