Our equipment
Precise and
swift equipment
YVELINOX's know-how combined with the latest technology, is equipped with state-of-the-art machinery. Its high performance and modern equipment includes a laser-punching combo and AMADA digitally assisted 4m hydraulic Folders. 
Our Design Office works with the latest versions and most powerful digital softwares: SOLIDWORKS, RADAN and AUTOCAD.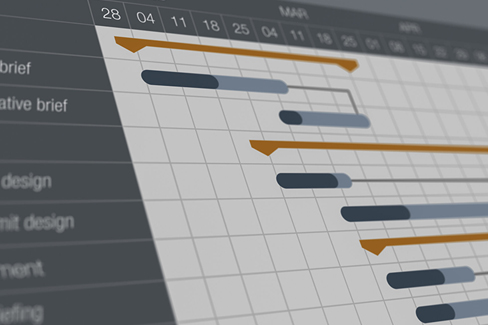 Heading to industry 4.0 for top-notch customer satisfaction 
Our production chain -from designing to shipping- is assisted by Production Management devices which help optimise project planning both aimed at satisfying customer deadlines and work load.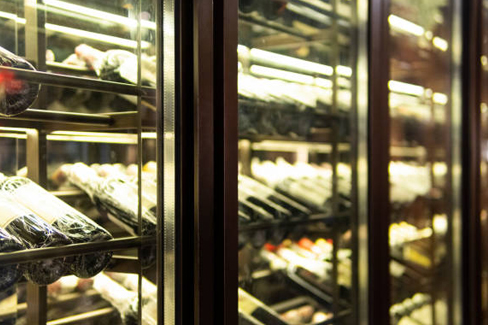 Cutting-edge technology in a traditionnel know-how
Our cutting-edge technology ensures highly precise production, both quality and speed driven. This enables us to manufacture a vast array of catering steel products, from simple to highly complex.