Our know-how: from standard to customized
With an innovation-driven expertise, YVELINOX is proud of its technically skilled and agile teams.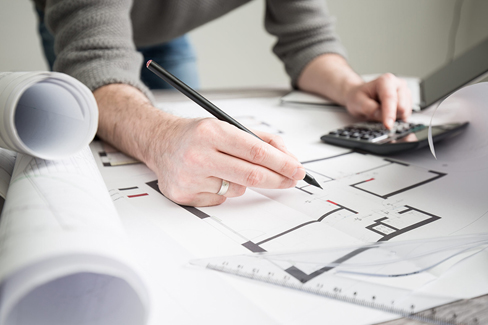 From
concept
to minutely des
igned furniture
In our Design Office, our experts are constantly exchanging with customers from the initial draft to the final creative project plan. Their combined know-how on steel manufacturing and professional catering enable them to offer the most ergonomical and sturdy products, easy to assemble.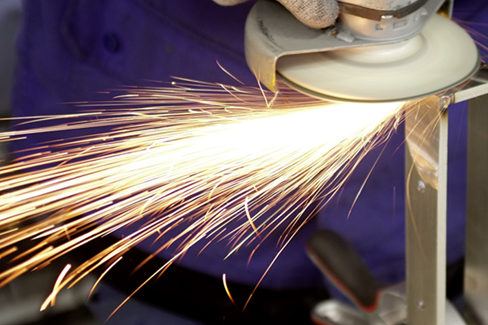 From metal sheet to ready
to
use furniture
The workshop team in our factory is highly experimented. Most of the team served their apprenticeship within YVELINOX and have stayed loyally with us – with a turnover close to zero! From folding to assembling, they keep adapting themselves to produce complex furniture, with state-of-the-art finishes.  
YVELINOX has a human scale to stay close to its customers' needs, whether standard or highly original.