Bespoke furniture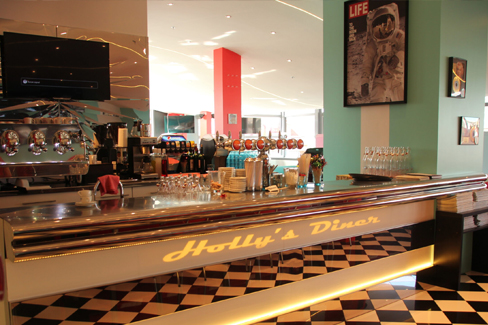 Customised furniture, a
profitable investment
Customising your project has many advantages. 
Your bespoke furniture contributes to your productivity. We optimise your space as well as your furniture ergonomics, while considering all of your use constraints. 
Your furniture is a response to your specific needs in terms of design and customisation. A large choice of finishes (scotch-brite brushed, mirror-polished, etc.) makes your project unique. 
Your furniture is long-lasting, perfectly adapted to a specific use: bracing, width of steel sheets, combination of diversified steels or materials, a vast array of features are adapted along with tailored advice to fit your project needs. 
Your furniture is scalable. We safeguard your plans and are delighted to meet future needs matching further evolutions, by either complementing or adapting on site or in our factory depending on project constraints.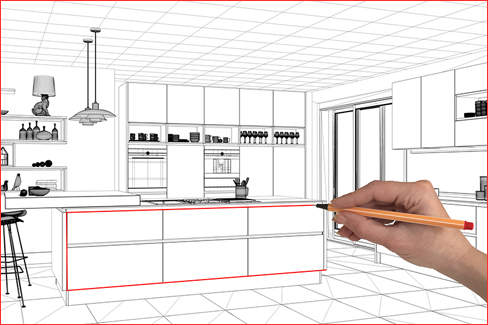 Bespoke support with Yvelinox 
From initial phase to completion, Yvelinox assists you in carrying out your bespoke projects, combining catering steel to resin, stone, artificial stone, wood in the shapes and sizes you choose. 
Our project managers assist you from start to finish: response to call for tenders, 3D representation, site plan, layout advice, sketches, booking plan, STEP files. 
We cater to: 
-Providing unique projects. 
-Designing customised product catalogs adapted to your customers and your brand. 
Our solutions and products contribute to your innovations and the comfort of your users as well as helping improve your productivity or appealing to your customers. 
Consult us for your bespoke projects.