Values and commitments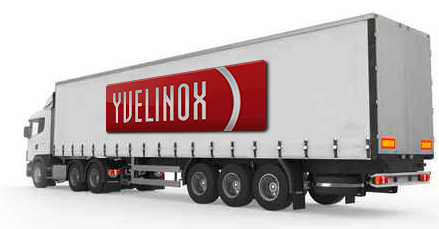 Proactive teams
Located in Amboise, in the heart of the French Loire Valley, YVELINOX has many assets to meet your specific needs: 
Ideal geographic location for speedy transportation by external or YVELINOX's own vehicles.

 

In-house design office 

 

Assembly of all components is done in our workshops, whether steel, woodwork, insulation, refrigeration, accessories and electric cabling or other, to ensure that our trial-fit secures a hassle-free and speedy final set up. 

 
From designing to shipping, our motto is: top notch proactivity!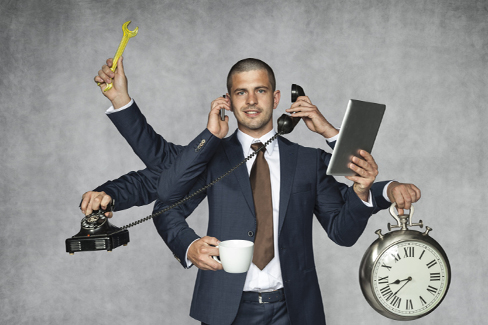 Deadlines honored
In order to meet short deadlines, our stocks of raw materials and accessories account for 6 months worth in production.  
Our business office just outside of Paris offers our customers high availability in sales representation and technical support, while also working closely with the factory. 
Computerised production management enables us to combine traditional know-how with tech savvy project planning and stock management.   
Nous savons sur demande vous accompagner dans l'installation et la mise en service de nos équipements.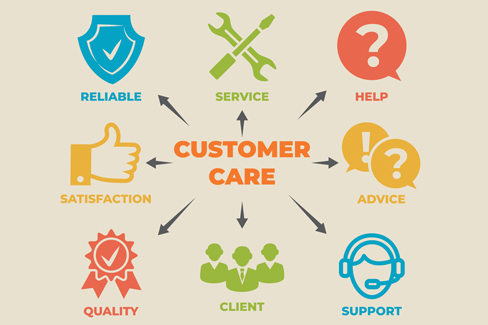 Top notch
After Sales Service 
We make sure that significant stocks of spare parts are available on demand. 
Our dedicated team is ready to offer support in no time, should our equipment present a flaw or require upgrades.